Safe Administration of Lifesaving Medication (SALM)
The QA Level 3 Award in the Safe Administration of Lifesaving Medication (RQF) is intended for those who are employed by a Care Quality Commission (CQC) registered organisation that have a specific responsibility at work to be able to safely administer and monitor the effects of medication within their scope of practice.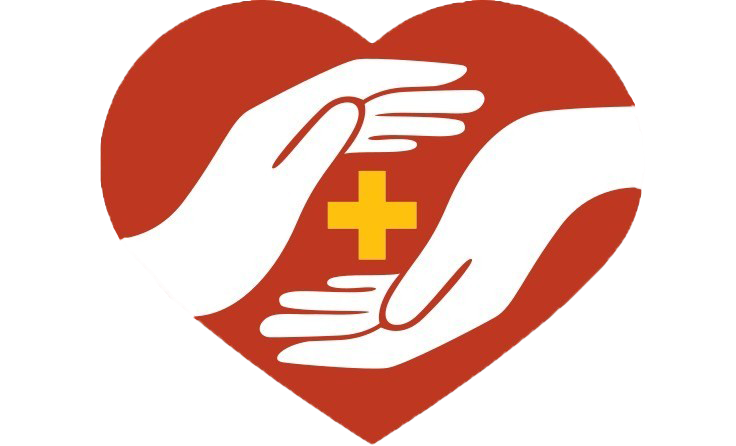 Course Overview
Successful Learners will gain the knowledge and confidence needed to safely provide lifesaving medication at emergency or life-threatening incidents. Topics covered include: common types of lifesaving medication, determining a patient's condition, guidelines and protocols relevant to the administration of lifesaving medication.
While achievement of this qualification confirms Learners have met both the theoretical and practical requirements, this does not imply a 'license to practice' – the scope of practice will be determined by the organisation responsible for medication provision. This qualification does not allow a Learner to obtain, store or medicate without clinical governance.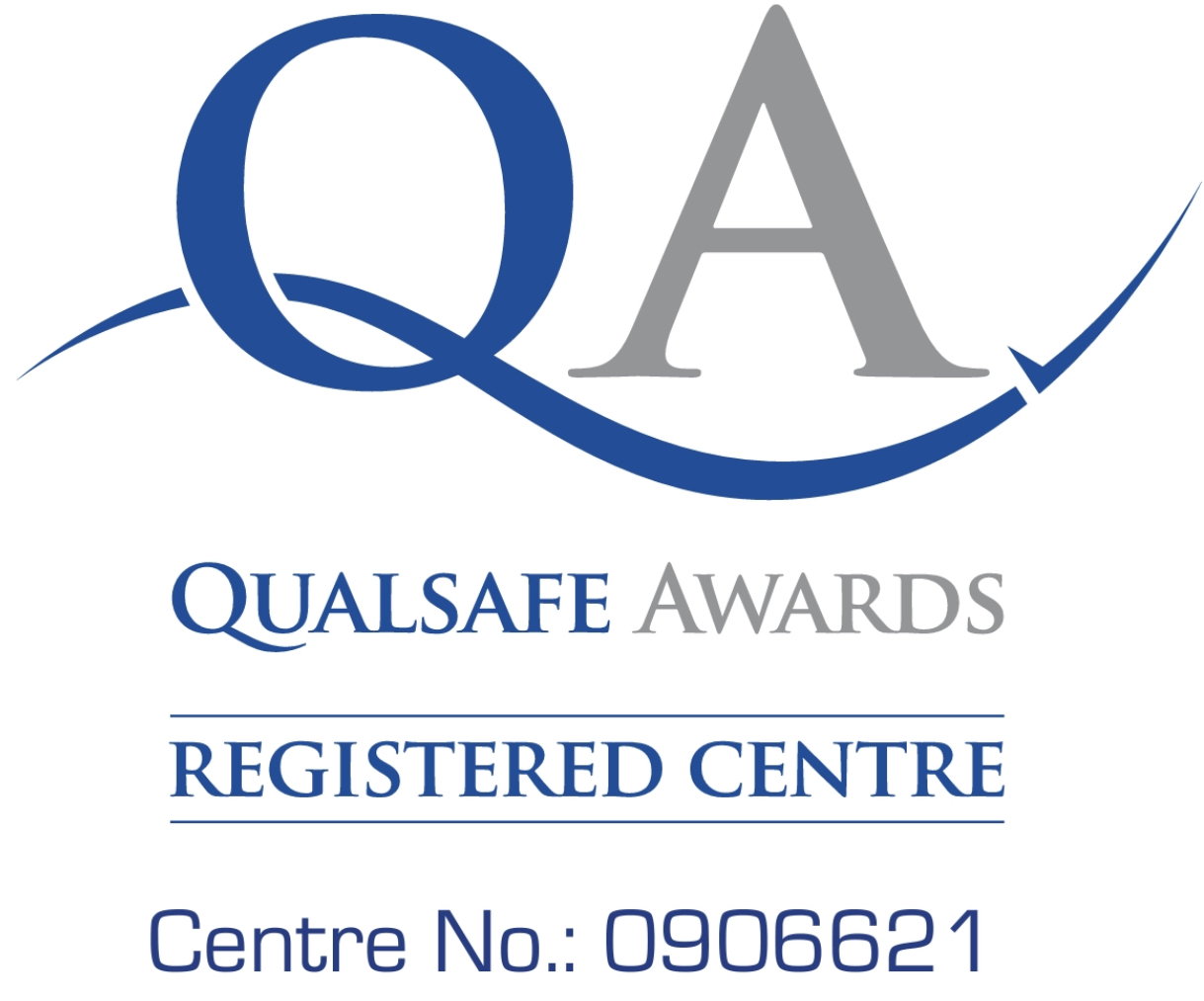 Assessment Methods
5 x Practical assessments/skills tests and 1 x Theory assessment (learner workbook).
Entry Requirments
Learners who wish to undertake the QA Level 3 Award in the Safe Administration of Lifesaving Medication (RQF) must be employed by a CQC registered organisation and have successfully completed the QA Level 4 Certificate in First Response Emergency Care (RQF) or a QA recognised equivalent qualification.
What's Covered
Legislation, guidelines, policies and protocols
Administering lifesaving medication Common types of lifesaving medication, including:

Their effects and potential side effects
Physiological measurements before and after administering lifesaving medication
Common adverse reactions
Different drug routes for the administration of lifesaving medication
Determining a patient's condition to help distinguish the correct lifesaving medication
Demonstrating the safe and effective administration of lifesaving medication in a prehospital environment
Assessing, monitoring and reviewing the effects of lifesaving medication
Location
ALR TRAINING LTD.               Unit 8, Durrance Farm Business Park. Stewkley Road, Soulbury LU7 0UU
Email
alrtraining@aol.com