First Response Emergency and urgent Care (FREuC5)
The QA Level 5 Diploma in First Response Emergency and Urgent Care (RQF) has been specifically designed for those looking to further develop their career within the Prehospital care sector.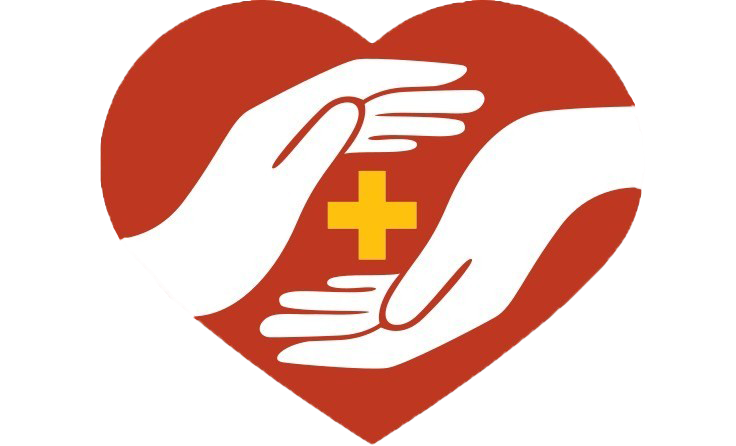 Course Overview
As the next step for those who have completed the QA Level 4 Certificate in First Response Emergency Care (RQF), this qualification provides learners
with a wider scope of practice in prehospital care emergencies, allowing for greater employment opportunities. It also forms part of a progressive suite of prehospital care qualifications that lead to the QA Level 6 Diploma in Paramedic Practice (RQF). Fulfilling the competencies set out in the PHEM skills framework at descriptor level F, this fantastic qualification provides Learners with the knowledge, skills and competencies needed to manage a range of Prehospital emergency situations, such as: acute conditions, life-threatening infections, end of life care, childbirth and more.
Assessment Methods
8 x Practical assessments/Skills tests, 4 x Theory assessments (workbooks), 4 x End of module assessments and 10 x Reflective practice logs.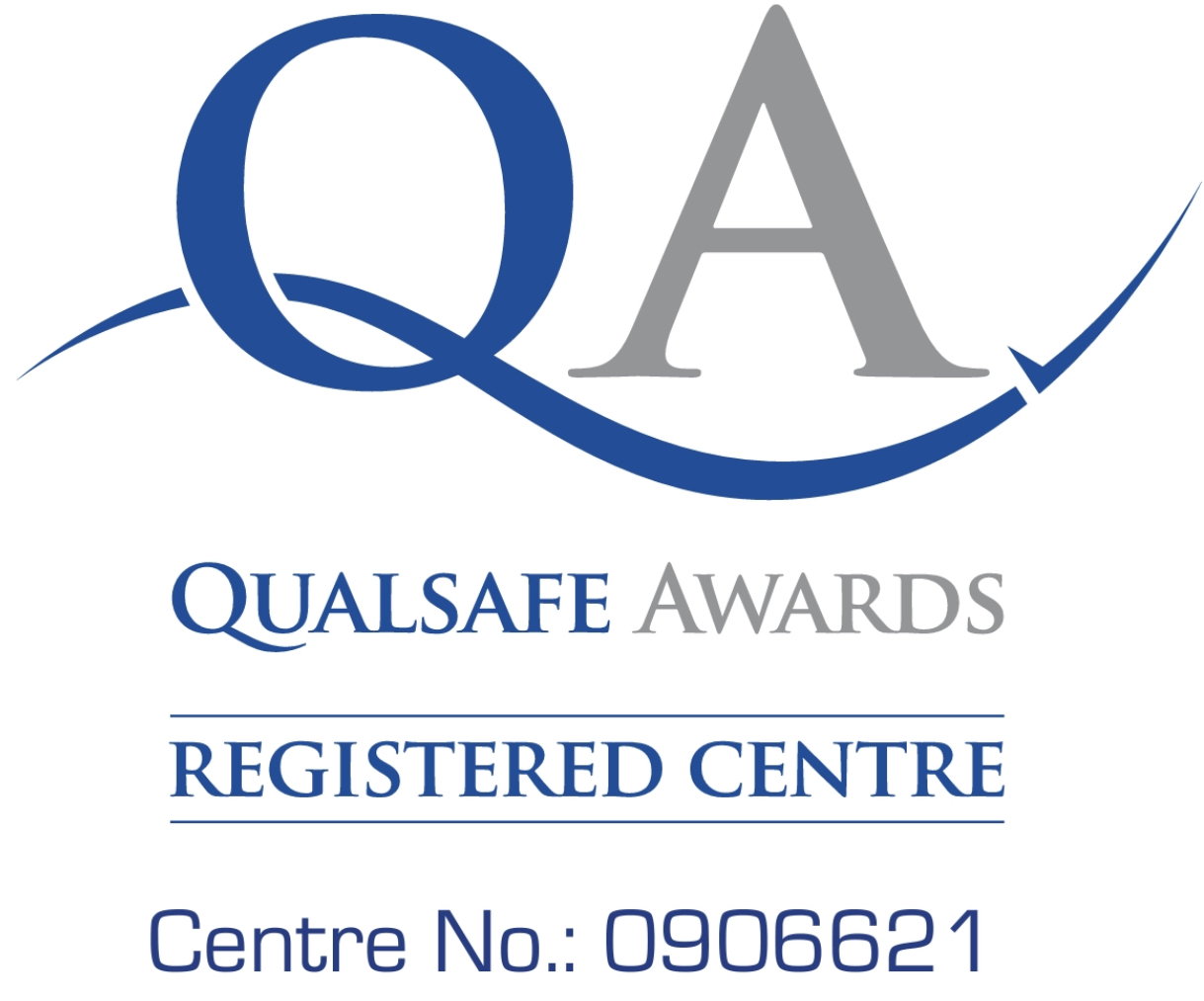 Additional Info and Entry Requirements
Must hold valid FREC4 Certificate.
To qualify at FREUC 5 level you must successfully complete a minimum of 750 placement hours, the majority of these hours will need to be completed whilst working on a front-line ambulance attending emergency call.  Whilst 750 hours is a minimum the placements are about achieving competency in the areas you have been trained, the hours stated should be treated  as a guide only.  Some hours may be claimed in alternative settings but since FREUC 5 is a pre-hospital care course we expect the bulk of the hours to be completed on an ambulance.
A blue light driving qualification (Level 3 CERAD) will be required by our placement providers.  These can be arranged directly with the placement providers.   Whilst ALR Training Ltd will put students in touch with their nearest provider who will offer bank employment as an ECA, the student will be required to pass the individual providers, clearance, compliance and assessment process.
Whilst an interview process is not required to enter onto our FREUC 5 programme we strongly suggest that prospective students get in touch to discuss with one of our Paramedic trainers whether the course is right for them and the opportunities in their area.  
What's Covered
Roles and responsibilities of a clinician
Professional practice
Anatomy, physiology and pathophysiology Effects of disease and disorders
Clinical decision making
Resource management
Acute conditions
Obstetrics and gynaecology
Life-threatening infections
Electrocardiogram and capnography interpretation
Management of patients affected by incapacitating agents
Supporting patients with specific needs
End of life care
Post incident management
Research, review and reporting skills
Professional development
FREC Pathway
The new vocational route to becoming a Paramedic!
The next Step
QA Level 6 Diploma in Paramedic Practice
Location
ALR TRAINING LTD.               Unit 8, Durrance Farm Business Park. Stewkley Road, Soulbury LU7 0UU
Email
alrtraining@aol.com