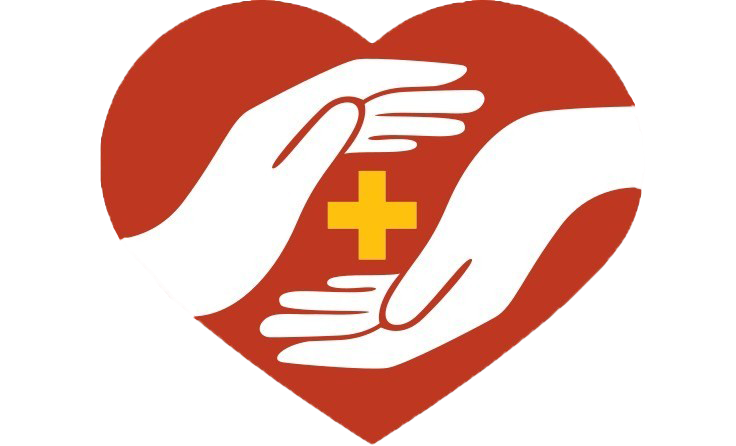 Terms and conditions of booking with ALR Training Ltd
Payment in full is required prior to commencement of training unless an account customer or by prior agreement.
All training materials will be provided by ALR Training Ltd
Delegates are requested to bring one form of photographic identification with them on the first day of the course.
Joining instructions including venue for the training, parking and course timings will be sent out at least 2 weeks before the commencement of the course along as course fees have been paid in full.
Certification for FREC courses take approximately 14 days from the last day of the course, certificates will be posted to the individuals home address unless other arrangements have been agreed.
Where practical activities are included within the course we suggest that students dress appropriately including suitable outdoor clothing.
Delegates are required to be physically fit to take part in training, should you have any concerns about your level of fitness and suitability for the training please advise us prior to the commencement of training.
Individuals with barriers to learning are welcome on our courses but do please let us know in advance so that we may put the appropriate supportive measures in place.
Candidates are asked to arrive promptly for training at the times requested. For courses that cover multiple days it is essential that candidates attend all the training days in order to be certified.
ALR Training Ltd request full payment or a minimum deposit of 25% of the course fees to secure your place.
Places on our courses are not confirmed unless payment has been made as per our terms and conditions.
Should a candidate need to change or cancel a booking once confirmed we in the first instance will attempt to move the candidate to a later course.
Should a candidate be unwilling or unable to attend the offered course then a refund for course fees will be made as follows:
If cancelled less than 28 days prior to the commencement of the course 25% of the total course cost is payable
If cancelled 14-8 days prior to the commencement of the course 50% of the total course cost is payable
If cancelled less than 7 days prior to the commencement of the course 100% of the total course cost is payable
No transfer fee is payable should an candidate accept a move to a later course.
In the case of bookings made 'on-line' when full payment is made via a debit or credit card a £10 administration fee will be deducted from any refunds that are issued in the event of a candidate wishing to cancel their booking. This is in addition to our standard cancellation charges as detailed above.
In the highly unlikely event that ALR Training Ltd have to cancel a booking due to any reason out of the control of the company where possible alternative course dates will be offered or the candidate will be offered a full refund.
Any wilful damage to property of or at the training venue including training equipment will be charged to the individual concerned.  Any theft of training equipment will result in immediate expulsion from the course with no refund of course fees offered.
We aim to provide a supportive and inclusive learning environment for all students. We will not tolerate students who attempt or actually bully, harass or otherwise engage in any inappropriate behaviour that results in distress or upset to any other student or ALR staff.
Please read carefully the requirements of each course, this is particularly relevant to First Response Emergency Care bookings; students should not book or attempt to book onto any course when they knowingly do not fit the acceptance criteria for. This is a requirement of both ALR Training and Qualsafe Awards.
When students book to attend a level 5 or 6 FREUC course that requires clinical placement hours, please be aware that the bulk of these hours MUST be completed on a frontline ambulance attending 999 calls.  Whilst ALR Training will put the student in contact with a placement provider or providers the onus is on the student to successfully complete the said providers recruitment process, DBS, assessment and pre-employment checks.
A driving licence is required for level 5 & 6 FREUC courses.  D1 entitlement is required for some but not all placement providers. Level 5 & 6 students will be required to hold or complete the Level 3 CERAD (Blue Light Driving) course before being able to commence placement on a frontline ambulance.   Placement providers can offer this course but booking and payment of the course will be direct between the CERAD course provider and the student.
The consumption of alcohol will not be permitted on the training course and any candidate found to be under the influence or alcohol or drugs will be refused training with no refund of course fees.
Candidates are required to attend all days of the course that they have booked. Non attendance on any day of a booked course will result in the candidate failing the course.
At the discretion of ALR Training we may be able to offer the opportunity for a candidate to attend the missed days on a future course but this will be dependent on a space being available on a future course and cannot be guaranteed until 7 days prior to the future course commencing.
Any missed days must be re-attended within 20 weeks of the start of the original course that the candidate failed to complete.
Location
ALR TRAINING LTD.               Unit 8, Durrance Farm Business Park. Stewkley Road, Soulbury LU7 0UU
Email
alrtraining@aol.com